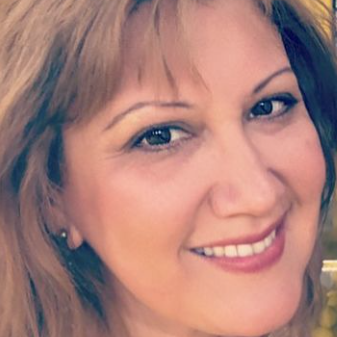 Chrystal Maggiore
Treasurer
Has been a specialist in science, technology, and education her entire career. Chrystal first received her Bachelor of Science degree in Biological Sciences with honors from University of California, Irvine in 1996. She started teaching 8th grade science for Los Angeles Unified School District (LAUSD) in 1998.

From 1999 to 2000, Chrystal participated in select educational programs related to research and a standards-based science program. She advanced from teaching to working as a technology coach/teacher advisor/facilitator from 2004 to 2010 throughout LAUSD. In 2009 to 2014, Chrystal shifted into educational contract consulting and director of training/development.

During 2014 to 2015, Chrystal continued her education/career as a graduate assistant for the Online Programs in Learning, Design, and Technology for The Pennsylvania State University, and proceeded to earn her Master of Education degree in Learning, Design, and Technology in 2015.

She continued her experiences at The Pennsylvania State University from 2015 to 2017 as a research assistant for a grant, an instructor/graduate assistant in science education, curriculum, and instruction, an adjunct instructor for World Campus: Learning Design, and all while studying as a Ph.D. candidate in Learning, Design, and Technology. Currently, Chrystal works as a freelance educational consultant and was invited to join GALS Board to support us with 25 year's worth of educational and technology expertise.