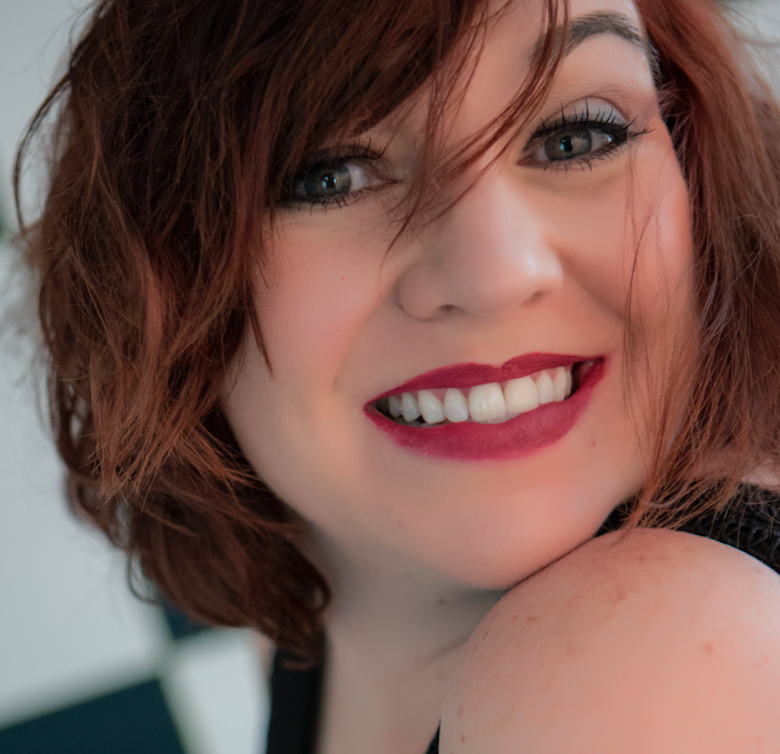 Dr. Jaime Brainerd E.d.D.
President
Has been involved with education her entire life and has had one big dream about changing our education system since she started school. Throughout her life, she studied all her teachers, taught her siblings, babysat for her small town, and tutored kids while in high school and college. Since the creation of the Internet in the mid 1990's, Dr. Brainerd had an experience where she met someone from another country who taught her everything she wanted to know about The World Wide Web.

The culmination of her experiences lead her to an idea on how she could achieve her dream of changing education so that we could learn from anyone, at any time, and anywhere in the World. While still in high school, Jaime made plans to study education at its highest level to better understand how she was going to accomplish her dream.

She first received her Bachelor of Arts in Education degree in 2000 from Concordia University, Portland, OR. Next, she received her Master of Education degree specializing in Curriculum Instruction and Technology in 2006 from University of Phoenix Online. Finally, she received her Doctor of Education degree specializing in Educational Leadership and Technology in 2020 from University of Phoenix Online. Dr. Brainerd has taught grades K-8 from 2000-2018, majority of her teaching was 3rd through 8th grade for 15 years at Los Angeles Unified School District.

She also was an expert in classroom management teaching teachers enrolled in University of Phoenix Online Master of Education degree program from 2009 to 2019. During the Summer of 2020, Dr. Brainerd created GALS to assist her in completing her dream.